One dark evening in the mid-1800s, the daughter of Michael Huffaker, Fannie, was awakened by the sound of a baby's cry. The young girl rose from her bed, walked from her second-floor room, and peered down the stairs to the front door of her family's rural farmstead. There in the doorway, she witnessed Michael, wife Jane Huffaker, and family friend, Craig Hess, ushering a Black family of three — father, mother, and infant — into the home. The Huffakers had been known to hire Black hands on their farm, so Fannie thought nothing of it until the next morning when the family — particularly the baby — were nowhere to be found. Jane instructed Fannie to never mention the incident to another soul. But in 1942, many years after President Lincoln abolished slavery in the United States once and for all, Fannie's daughter, Fannie Grassly, relayed the harrowing tale to a local newspaper. Thus, the legacy of Woodlawn Farm as a stop on the Underground Railroad was cemented.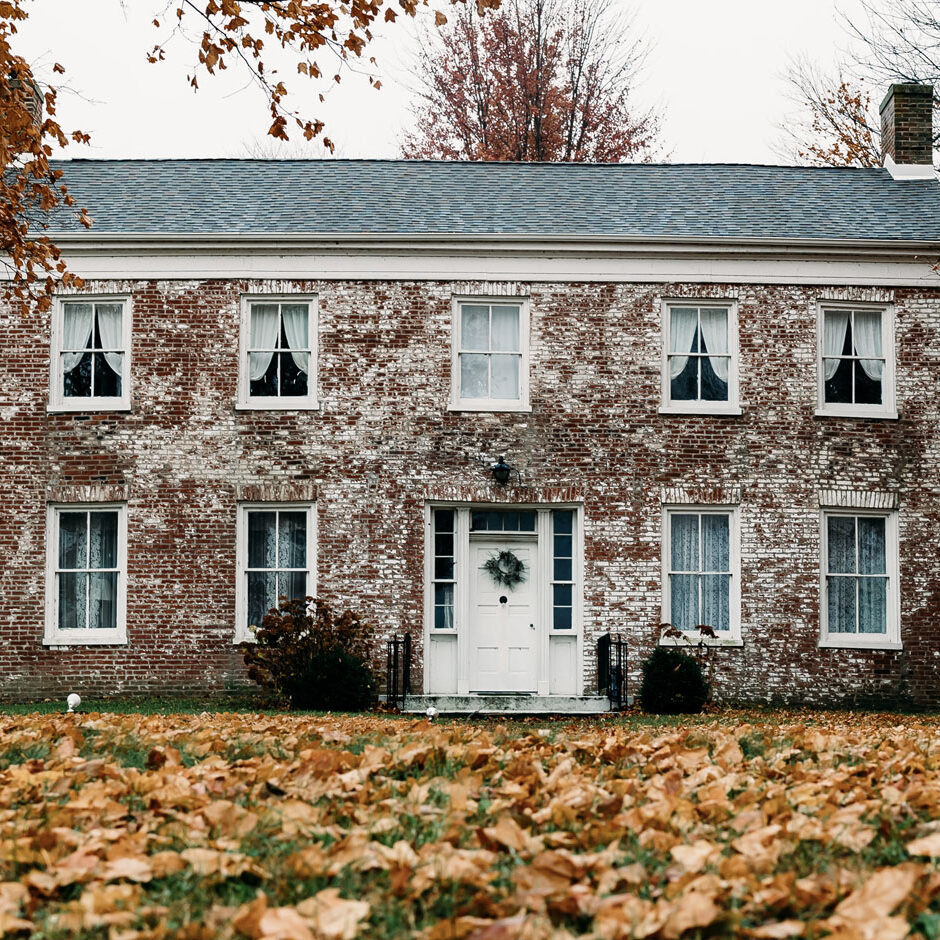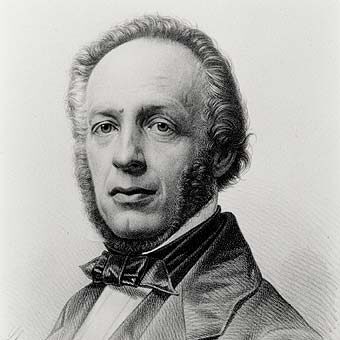 Tales like the Huffakers' were all too common throughout the 1800s, when Jacksonville, IL, was a haven on the Underground Railroad for those escaping the chains of slavery — as well as prominent abolitionists looking to break them once and for all. Jacksonville also became a catalyst in the abolitionist movement. Edward Beecher, brother of "Uncle Tom's Cabin" author Harriet Beecher Stowe, served as the first president of Illinois College, which itself became a center for abolitionism at the time. Other proud abolitionists like Jonathan B. Turner and Benjamin Henderson also fought tirelessly to guarantee freedom for all people.
Today, the city recognizes nine locations as stops on the Underground Railroad, many of which are private residences and can still be seen today. For a complete listing and more information on each site, download our Underground Railroad brochure.